Accept Payments
Sell anywhere and accept any type of payment to create the buying experience customers expect.
Debit and credit card processing
Electronic check and ACH processing
Grow you business and go where the customers go
Start accepting credit cards online
Expand your business and tap into a new customer base
EMV Has Arrived, Are You Prepared?
If your customers pay with an EMV® chip card and you don't have an EMV-compliant terminal, you may be liable for any transactions found to be fraudulent.
PCI DSS stands for payment card industry data security standard. PCI DSS is a set of guidelines set by the card brands to ensure that merchants are taking the proper steps to safeguard cardholder information. Your business is liable for any loss of cardholder data, and you are looking at huge fines if your business experiences a breach while it is not PCI compliant. Take PCI seriously, and ensure that your business is compliant.
Expand Commerce
Graduate to next-level payment options and commerce tools at the exact right time for your business and its customers.
Keep customers happy and coming back by accepting all possible ways they want to pay from mobile to check and everything in between. We work within every business type in every Industry. AutoCard Solutions will enable integration with your accounting or ERP software, too.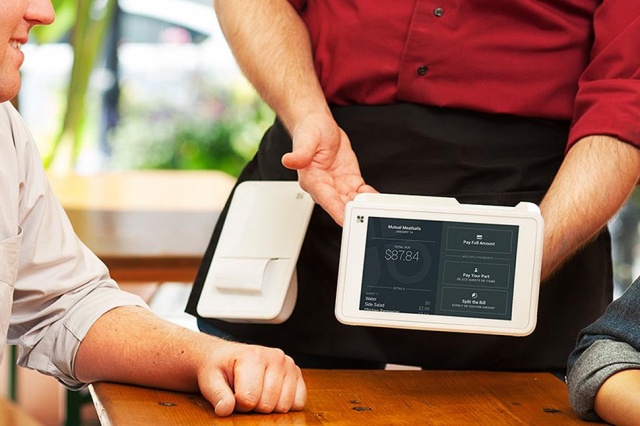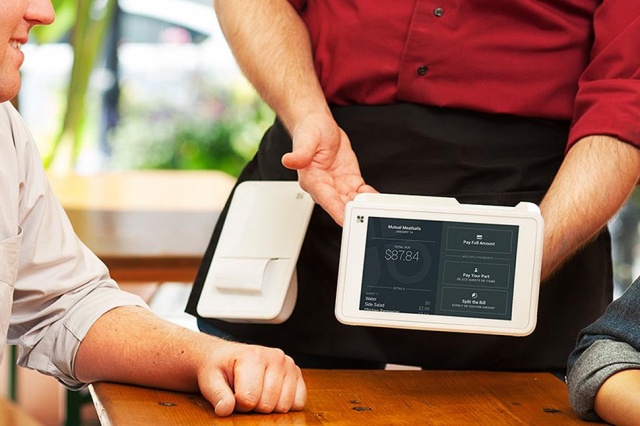 Get More D
one With Less Work.
From managing employees and inventory to serving customers and promoting your business, you've got a lot going on. Clover Station lightens that load. It's the complete business management system that will have you up and running, improving your business in no time.
Exponentially grow your system's capabilities by adding Apps from the ever-expanding Clover App Market. This incredible flexibility ensures that Clover Station can evolve with your business for years to come.
Our End-To-End Advantage
AutoCard Solutions' end-to-end processing provides you with global reach and a knowledgeable, friendly support team.
Advanced Security Solutions
Reduce PCI scope and shift operational responsibility and associated risk to AutoCard Solutions. Connect directly from our secure payment gateway to our processing system.
Which Processing Solution Is Right For You?
Running a business is hard enough let alone having to figure out how to start processing. So where do you start? There are many ways to processes transactions, therefore discovering which solution is best for your business will saves you time and money. AutoCard Solutions' friendly team is dedicated to answering your processing questions and needs.
Consolidated Payment Provider
Affordable Rates to Accept Credit Cards
Easy-to-Use Secure Technology
EMV Compliance
Large Ticket Processing
E-commerce
Batch Credit Card Processing
Mobile Payments
Pay at the Pump
POS systems
Still Deciding?
Do you need a simple terminal that allows you to process transactions or are you making the next step in business management? AutoCard Solutions can supply you with the most up to date simple terminal available that can take care of your credit card and processing needs thru dial up/Ethernet.
Don't let technology pass you by...
The Clover is the smart phone of point of sales (POS) systems, opening all new possibilities in business management. Business management POS systems are the future and will one day be on every counter top. Staying ahead is key to having growth in your business. This top of the line POS systems are always growing and always stay updated.
Innovative. Secure. Reliable.